The Ultimate Coneygarth Package is all the paperwork required to run your day nursery. It will save you months of work. Everything has been completed for you and is ready at your finger tips! This will give you time to complete your marketing, purchase equipment, interview staff and get your building ready.
The Ultimate Coneygarth Package will take the pressure off you. Have you got reliable job contracts/job descriptions? Have you included all the policies required to allow you to open and achieve a good Ofsted? Are your planning and developmental records covering all the aspects laid down by The Early Years Foundation Stage? Does all your documentation follow the legal requirements of the Statutory Framework? Ours does!
We have the knowledge and worldly experience to start you on the right track. We have two very successful day nurseries with years of experience and have achieved a good Ofsted and passed a high quality assurance scheme.
And we don't just leave it at that! The paperwork is continuously updating and changing, we save you the hassle of doing it, let us do it for you and email you regular updates as and when necessary totally FREE of CHARGE!
" ... I met Carol and Martin Cooper before opening my nursery, they have a wonderful setting which was a real inspiration to me. Carol and Martin gave me the confidence to open the doors to my very successful nursery. The Coneygarth Package helped immensely and saved so much time. The regular updates have been invaluable. ... "

Sara Andrew Ashburnham Nursery, Pigknoll Farm, East Sussex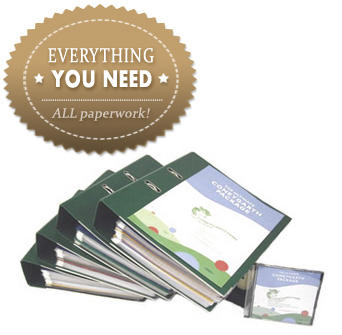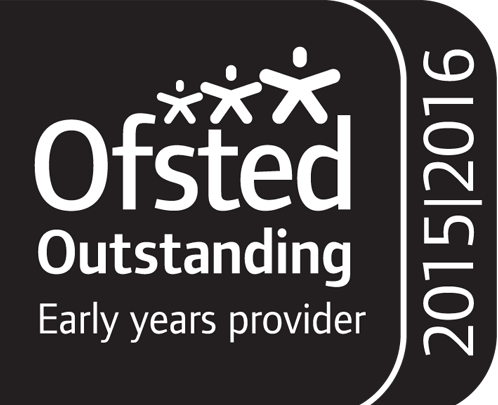 We know from our own experience that getting answers to questions isn't always easy, so if have any immediate concerns then get in touch. Carol and Martin will be happy to talk you through these early stages and any additional questions you have arising from your purchase of the packs.
Give us a call on 01427 753173 or use the contact form provided on this website.
Here's what's in the package
A CD covering all the paperwork, all you need to do is insert your nursery name and logo. The contents can be modified to suit your individual needs, but the back bone of the work has been completed for you.
A hard copy of the above, this can be the main bulk of your 'Operational Plan' which is required by Ofsted.
Regular updates free of charge.
A visit to the nursery.
FREE paperwork required to run an Out of School Club/Holiday Club.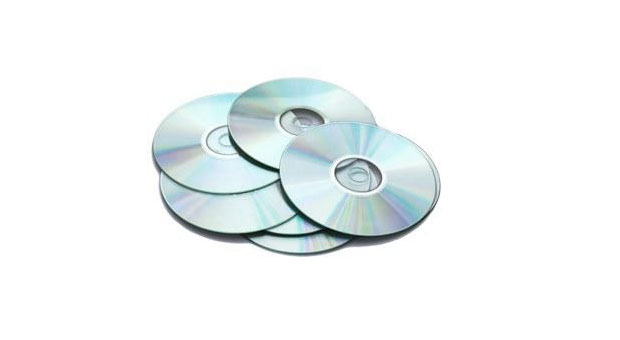 Parental and Staff Policies
Parental Books
Parental Forms
Parental Permissions
Starter Pack
Parental Questionnaires
Integration Pack
Parental Complaints Book
Well-balanced healthy 14 day Menu
Nursery Grant Information Leaflet
Sample Newsletters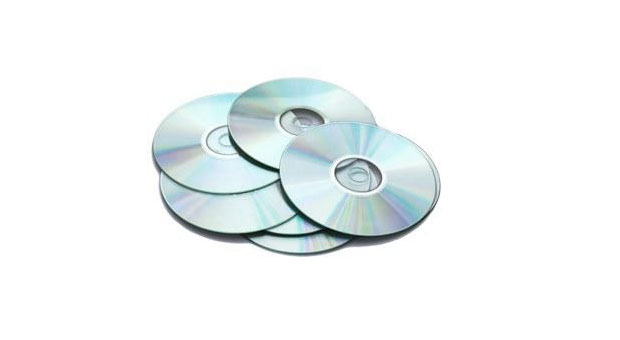 Staff Information
Contracts of Employment
Job Descriptions
Terms and Conditions of Employment
Parental and Staff Policies
Staff Policies
Staff Handbook & Induction Pack
Staff Supervisions and Appraisal
Training Agreements and Training Evaluation
Staff Complaints/Incident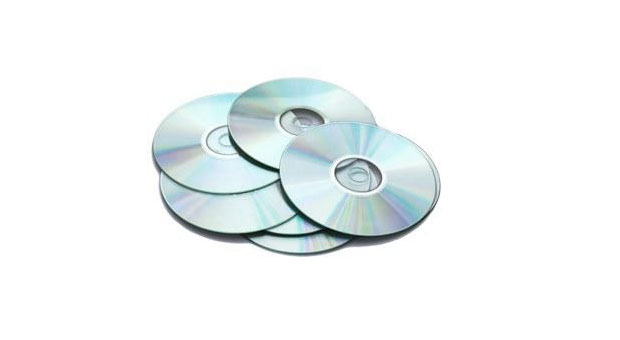 Formulated Invoices
Registers and Staffing
8 and 12 week probationary reviews and a 6 month review
Letter and form to use when requesting references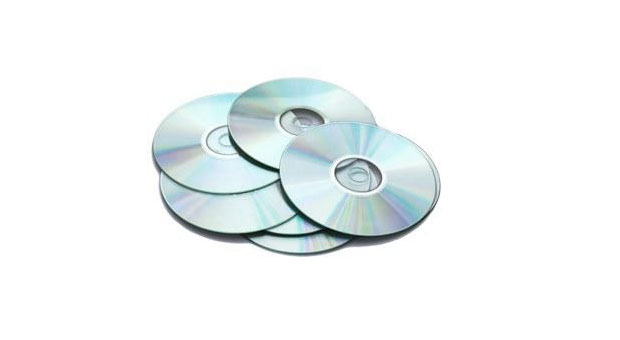 Student Information
Student Induction Pack
Student Handbook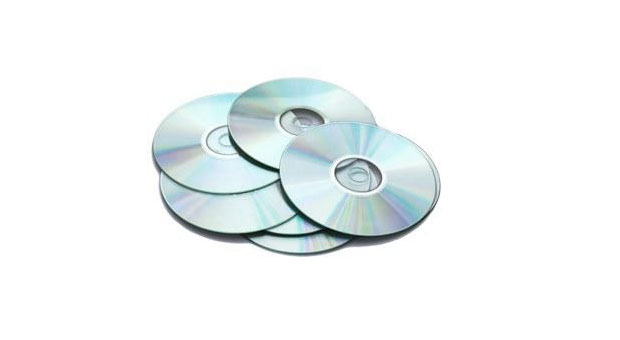 Daily Routines
Accident/Incident Book and Medicine Book
Baby Books (0-6mths, 6-18mths, 18-24mths, 2-3yrs)
Transition Books
Communication Books between settings
Registers and Staffing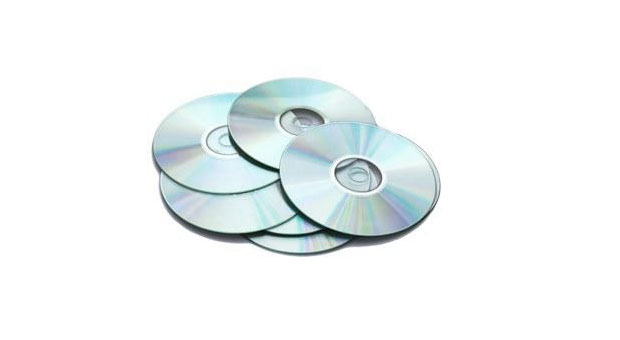 Developmental Records for Early Years Foundation Stage
Long, Medium and Short Term Planning Sheets
Observational Records
Termly and Yearly Progress Reports
Assessment Book
2 Year Progress Check
EYFS Statements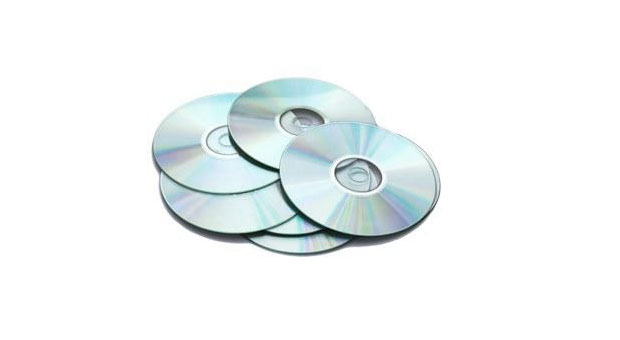 Health and Safety
Risk Assessments
Daily Risk Assessment Sheets
Coshh Sheets
Kitchen Books, Fridge Book
Exclusion Periods Of Infectious Diseases
Safeguarding Policy and Procedures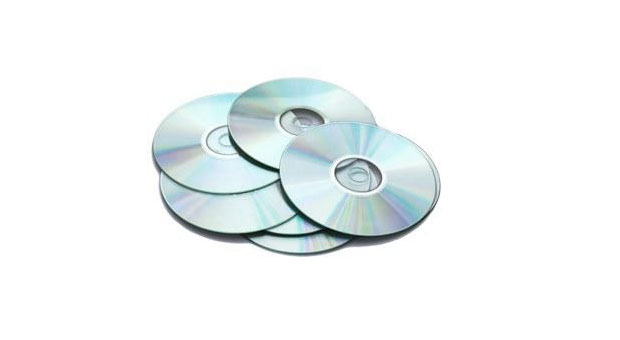 Business Plan
SEF Form
Are you ready for your inspection?
Common Assessment Framework
Children's Act 2006