If you've just started to think about opening a day nursery, then this is the option for you. Do you have premises in mind? Are hoping to lease a building? Do you have land to build on? Or are you a farmer thinking about diversification? If the answer is YES to any of these, we can help. Our years of experience have been poured into this handy little starter-pack. These fact-filled pages will answer all your initial queries and give you detailed written help on producing a Day Nursery Business Plan.
A comprehensive booklet which details all the paperwork required to start a day nursery business.
Extremely valuable advice written first hand by successful nursery owners, Carol and Martin, a must for anyone new to this!!! Advice on grants, marketing, staffing, qualifications, Ofsted rules & regulations, Early Years Foundation Stage, Early Years Professional Status, staffing ratios, space per child, parental contracts and fees, excellent resources, and 18 initial steps to set up a Day Nursery!
Detailed help on the written part of the Business Plan, Carol will send you several written business plans which you can simply adapt to meet your needs.
How to set up your cash flow and hints & tips on how to produce an accurate and meaningful cash flow.
A complete cash flow already formulated, which you can modify. The income has been based at 100% over 3 years and 80% over 3 years. Plus a detailed list of financial considerations you need to take into account when producing a cash flow.
A comprehensive list of all the equipment required when starting a 20 place day nursery.
A CD with photographs taken at Coneygarth Farm Day Nursery and Flying Start Day Nursery to inspire and inform.
A set of plans of our new extended and refurbished nursery (2009) at Robin Hood Airport, Doncaster to give you some design ideas.
Plus those burning questions and dilemmas answered via email!
" ... The Coneygarth Farm Day Nursery Starter Pack and The Ultimate Coneygarth Package is an amazing product. A one stop solution to my nursery business start up worries. It is extremely cost effective: it saves you time, money , points you to the right direction, gives you everything you need to get started at the click of a button ... "

Connie Ojong Wokingham, Berkshire
BUY NOW!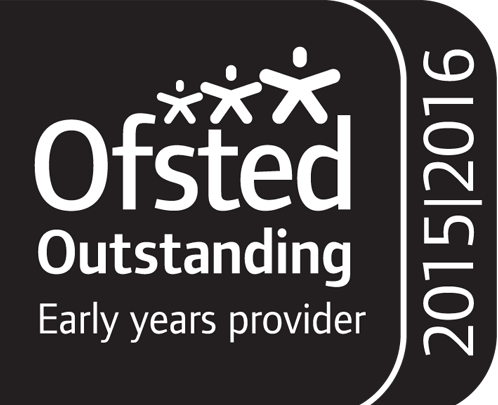 We know from our own experience that getting answers to questions isn't always easy, so if you have any immediate concerns then get in touch. Carol and Martin will be happy to talk you through these early stages and any additional questions you have arising from your purchase of the packs. Give us a call on 01427 753173 or use the contact form provided here.
Embarking on any long term project will inevitably mean paperwork. In the initial stages you are going to need help. Thankfully, our Coneygarth Packages will help relieve much of that pressure.
Business Plan
Have you thought about the following?
The age groups you will offer childcare to?
Your opening hours?
How many places you will offer?
Are care fees to be paid for in advance?
Will you participate in free early years education?
Cash Flow
It's not just about where cash is coming from, it's where it's going.
How will you set your childcare fees?
How much you will pay your staff?
How you will receive payments?
Will you accept childcare vouchers?
Your average occupancy rate?
Contracts
Here's what we will help you with:
Contracts of employment
Employment Handbook
Staff appraisal and staff supervisions
Childcare registration and agreement forms
Parental and Staffing Policy Statements
Medical Information and Permission Forms
"The Ultimate Coneygarth Package is all the paperwork required to run your day nursery, it will save you weeks and weeks of work, everything has been completed for you and is ready at your finger tips! This will give you time to complete your marketing, purchase equipment, interview staff and get your building ready."
Early Years Foundation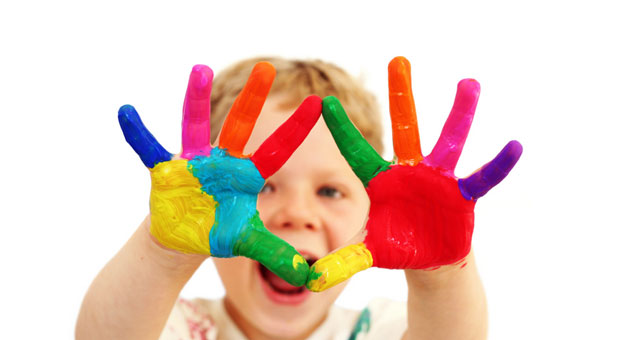 Learning Standards

Sets standards for the learning, development and care of children from birth to 5 years old.

Monitor & Record

We will provide you with developmental records to help you observe, monitor and plan the next steps in learning for the children in your care.

Learning & Development

Get to grips with the three prime areas of learning and development (Personal, Social and Emotional Development, Physical Development and Communication and Language) and the four specific areas (Literacy, Mathematics, Understanding the World and Expressive Arts and Design).
Ofsted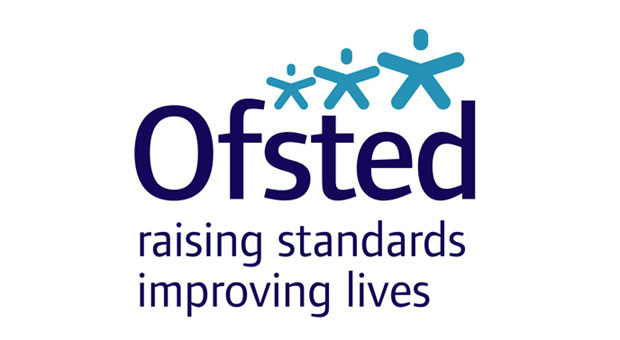 Are you ready for your inspection?

We provide excellent childcare and believe we can help YOU part of the way by providing a model of all the systems you need to put into place. This will then allow you the time to develop your staff, run your nursery effectively and achieve the reputation you need to fill it! The UCP will get you well on the way towards your Ofsted inspection.

Evaluation Schedule

Learn about how Ofsted conduct their Early Year Inspection and their Evaluation Schedule.
Health & Safety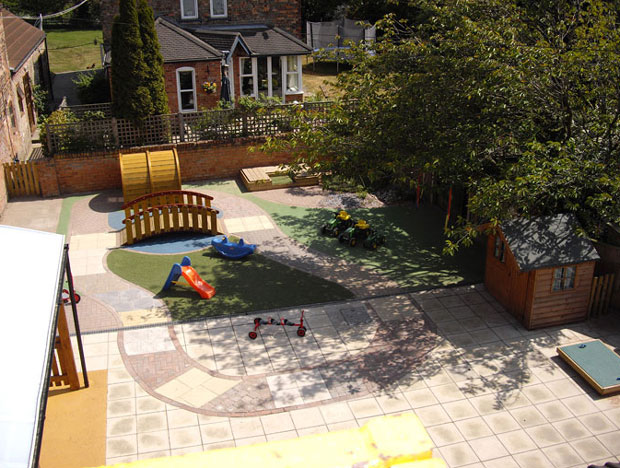 Safe Environments

All day nurseries are required to provide a safe environment for staff, children, parents and visitors. Our paperwork will help you ensure all measures are put into place including safe guarding procedures, child collection and permission forms, accident policies and procedures, fire drills, visitor policy, food management and hygiene, infection control, mobile phone policy, medicine, accident and incident books.