We opened our Day Nursery in October 1997 and since then we have never looked back! We were inspired to open the Nursery as we had three young sons (triplets!!!) and as working parents we knew the difficulty of finding excellent childcare.
The farm needed 'farm diversification' and it seemed an ideal place for a children's nursery. We renovated a large barn which has a viewing area to the working farm and the milking parlour has been converted into a homely baby unit.
With the spacious barn, enclosed gardens, nursery wood and safe limited access to the farm we believe we have created a safe and exciting environment for the children entrusted in our care. And also a perfect example of farm diversification.
Due to high demand we have converted the rest of the farm buildings in order to extend the Nursery and create an Out of School/Holiday Club for 24 youngsters, Kids at Coneygarth, enabling us to care for 76 children age 0-11yrs.
We have also opened a sister Nursery eight miles away (October 2001) at the at Robin Hood Airport, Doncaster. This is a successful day nursery caring for 84 children, age 0-5yrs. We also run a holiday club where the children are picked up at Flying Start and spend the day at Coneygarth Farm Day Nursery.
" ... every piece of paper work is based on years of valuable experience and can be applied to any setting ... worth every penny ... "

Ian & Lisa Donna Country, Kids Day Nursery, N Ireland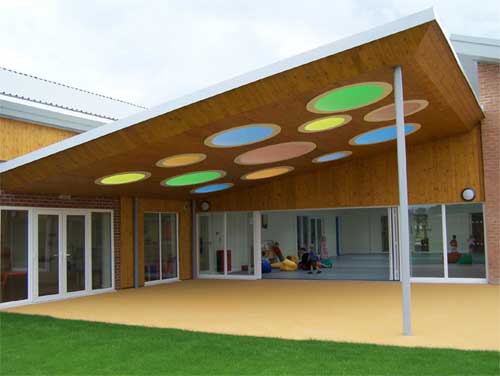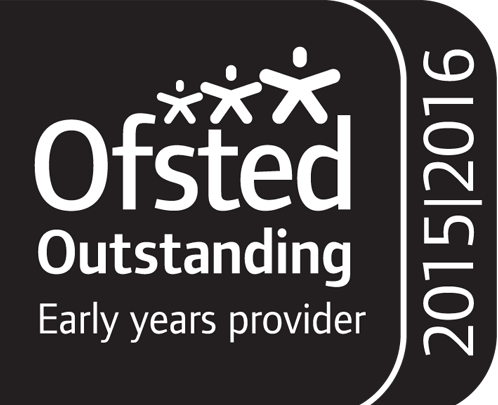 We know from our own experience that getting answers to questions isn't always easy, so if have any immediate concerns then get in touch. Carol and Martin will be happy to talk you through these early stages and any additional questions you have arising from your purchase of the packs. Give us a call on 01427 753173 or use the contact form provided on this website.