If you are an existing nursery or about to purchase an existing nursery then we can provide valuable help.
Paperwork! Paperwork! Paperwork! This is always changing and needs updating, let us do this for you, saving you time and hassle. You may also want to improve your existing paperwork so why not purchase ours?
Buy our existing, high quality and comprehensive paperwork and we will also email you any necessary changes and updates free of charge, as and when they occur.
If you are an existing nursery making an enquiry please include your business name and address and I will email you back a comprehensive list detailing all the paperwork within the Ultimate Coneygarth Package. Let us take some of the hassle out of running your nursery business.
" ... The Coneygarth Farm Day Nursery Starter Pack and The Ultimate Coneygarth Package is an amazing product. A one stop solution to my nursery business start up worries. It is extremely cost effective: it saves you time, money , points you to the right direction, gives you everything you need to get started at the click of a button ... "

Connie Ojong Wokingham, Berkshire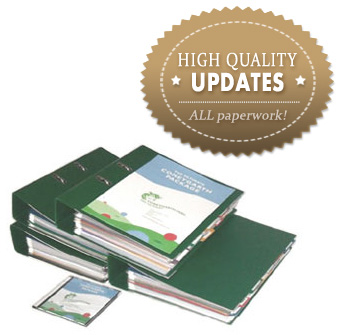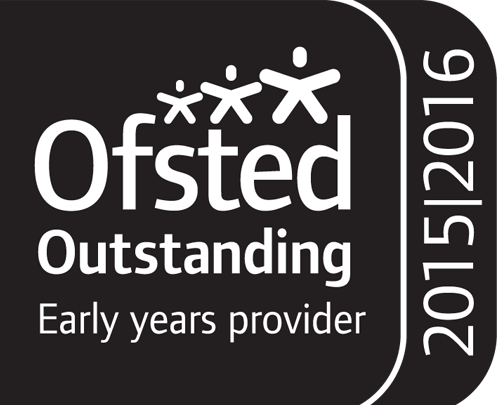 We know from our own experience that getting answers to questions isn't always easy, so if have any immediate concerns then get in touch. Carol and Martin will be happy to talk you through these early stages and any additional questions you have arising from your purchase of the packs. Give us a call on 01427 753173 or use the contact form provided on this website.