Will David Cameron increase the 3-5yr Free Nursery Funding to 30 hours?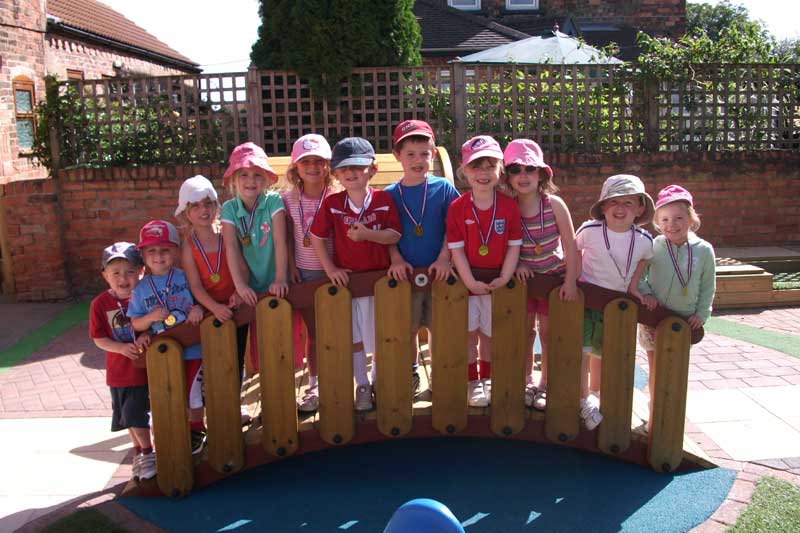 At present all 3 year olds are entitled to 15 hours free nursery care, the term after they are three. The Prime Minister proposes to increase the funded hours from 15 a week to 30 hours. All good for parents but potentially could cause problems for private providers. The amount the Local Authorities gives day nurseries varies from county to county and always seems to be LESS than what the nurseries actually charge. From North Lincolnshire we receive £4.10 per hour and £3.78 from Doncaster Council. Both of these rates are below our charging scheme
The Government have said "Not enough money is reaching the front line. We have set the rates we pay local authorities at a higher level than the average hourly cost that early years providers charge. We don't want this money to go anywhere else, and we will continue to push local authorities to pass as much of it as possible to the provides"
Our local authorities have not increased the hourly rate for three years, but minimum wage has increased along with business rates and running costs. Then there is new auto-enrolment pension scheme coming on board so we need as much funding as possible!
Increasing 15 hours of free childcare to 30 hours.