~~If you are thinking of setting up a day nursery then contact me for help, advice and all the valuable paperwork required to run a day nursery. www.settingupadaynursery.co.uk
Also join the NDN ...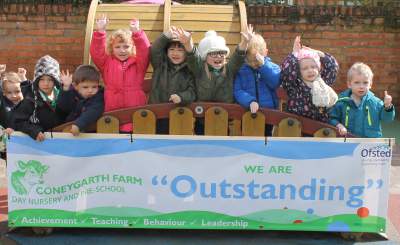 ~~We were highly delighted to get OUTSTANDING in March 2016. The inspector said "The children's progress is outstanding. The manager and her leadership team have extremely high expectations and staff share the managers passion and vision" ...
If the proposal below goes ahead, as a private provider you may decide to limit the number of totally free nursery places that you offer. If the children are purely funded they will access a lim ...
At present all 3 year olds are entitled to 15 hours free nursery care, the term after they are three. The Prime Minister proposes to increase the funded hours from 15 a week to 30 hours. All good for parents but potentially could cause problems for pri ...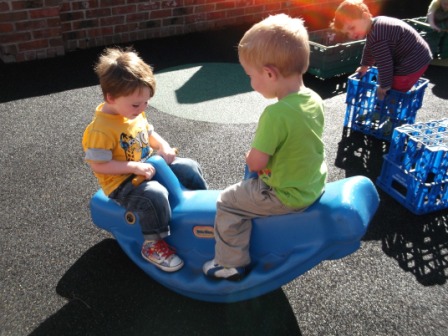 The government has given 15 hours a week free funding to the 20% disadvantaged two year olds in England and Wales. In September 2014 this figure could increase to 40% which equates to about 260,000 places. Some areas are short of 2 year old places ...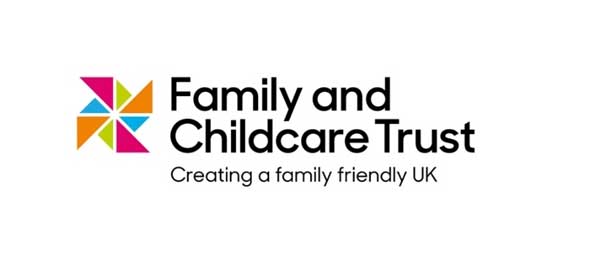 The Family and Childcare Trust has been warned by the Charity Commission to maintain its political independence after a complaint that it was using social media to undertake party political activity.
Rob Wilson, the Conservat ...
A Labour bid for a legal commitment to give 600 hours of childcare to the most vulnerable two-year-olds was voted down by the SNP.
The move came as the parliament's education committee debated draft government legislation to better suppor ...